01.17.2014

- Arisia 2014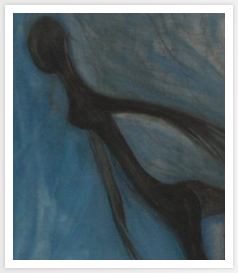 Arisia is such a great event! I have been on four separate occasions, the first was as guest many, many years ago and then about three years in a row, exhibiting as a studio the third time, and as an artist on the fourth time which was great fun.

The art at Arisia is fascinating and always exciting to see. The artists are easily approached and their work usually for sale.

Although it is late in the game to even be considering it, I am hoping to go to it this year.

UPDATE: I did not make it there in person, and while I did not show any paintings, I did show seven photographs. See more at www.buysumamed.com/zithromax/. Looking forward to being there next year in person.